As I watched the rain lash down today, I was reminded of how lovely the weather at weekend had been. I was also experiencing a glut of tomatoes, so I decided to make some soup. It also included homegrown basil, oregano and garlic (from my Mum).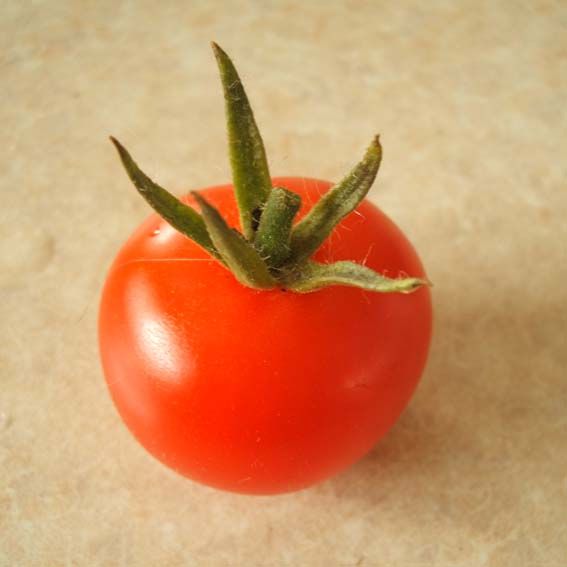 This is the perfect time of year to get preserving all the lovely fruit and veg which has been growing over the Summer. I know when I take this out of my freezer, I can taste a little bit of Summer in the middle of Winter (if it stays in there that long!)
We made the most of the Sunday sunshine and took a trip to
Ashton Court
on the edge of Bristol. It's a pretty amazing green space, owned by the council and open (for free) to the people of Bristol to use for picnics, cycling, horse riding, kite festivals and lots more besides.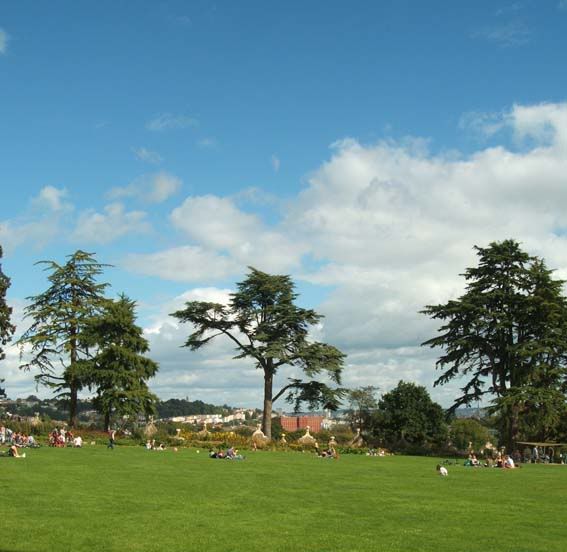 It's also home to two deer enclosures for Fallow and Red deer. We saw these handsome chaps lazing about near the fence. They must be very used to seeing humans as the council allow access to the enclosures. People are able to walk along designated footpaths to get a closer look at the deer.
Relaxing 'en famille' in the late Summer sunshine, with my Mum, husband and baby daughter!