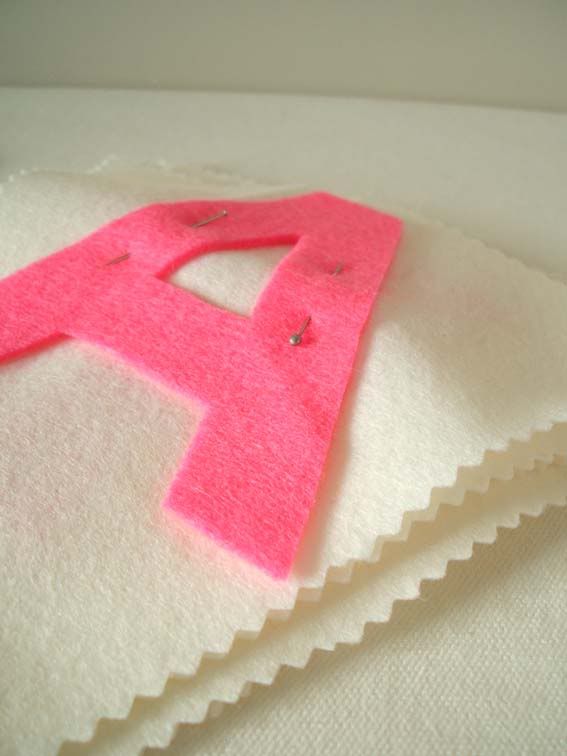 Well, my baby girl's first birthday is fast approaching so I thought it was time I started thinking about her party. I'm only planning a small gathering as I don't want to overwhelm her, but it's nice to share such a happy day with family and a few ante-natal friends.
I have been receiving lots of catalogues recently with things to buy for first birthday parties (goes to show how much these marketing people know about me if they know my baby is going to be one soon!). Some of the ideas are nice and some are just a load of tat. So I thought, wouldn't it be better to make some handmade bunting I could get out every year.
I looked through my felt stash, purchased from the lovely
Lupin Handmade
,
That Crafty Fish
and my local fabric store (I like to spread my felt purchasing far and wide).
The banner is going to be a carefully planned (i.e. scribbled on a scrap of paper) mixture of alternating flags and letters in shades of white, cerise pink and plum purple. My mum has kindly offered to sew the cerise pink and purple flags, so I only have photos of the white ones. I will blog about the finished banner in all its glory in a couple of weeks time!