**This competition is now closed, thank you!**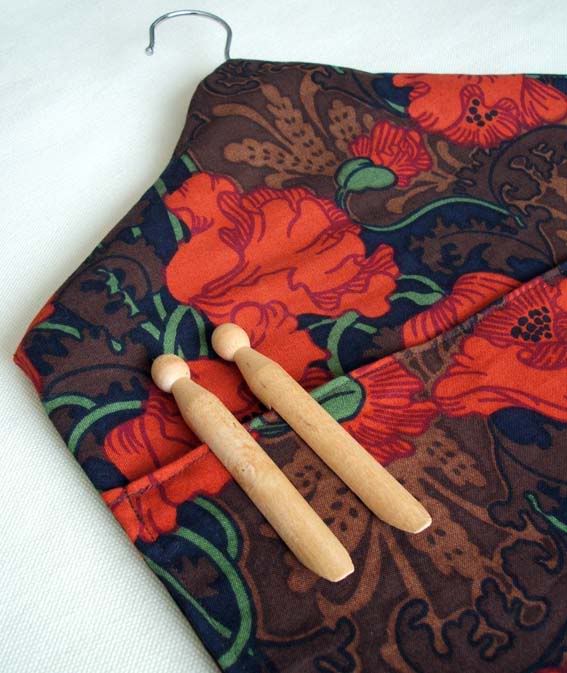 June is here, the sun is out in the UK (some of the time!), so to celebrate the arrival of Summer, I am running a blog giveaway this month
Up for grabs is this gorgeous peg bag (clothespin bag), made with vintage Liberty of London fabric. It features a pattern of scarlet poppies on a rich brown background.
There's no better way to dry your washing, than to peg it out and let it dry in the breeze
Did you know?
The tumble drier is one of the most energy-hungry appliances in the house
By reducing the number of times you use a tumble drier by just one load per week, you will reduce your carbon emissions by approximately 60kg a year.
And reduce your electricity bill!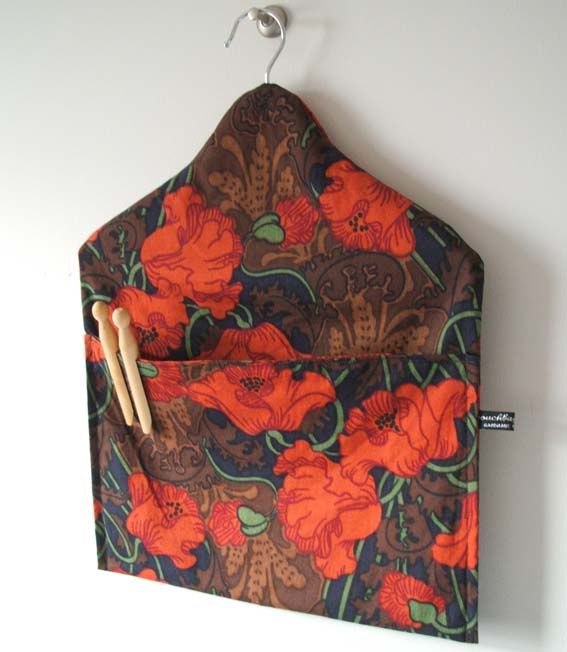 how to enter:
Head over to
Pouch's store
and name your favorite item by commenting on this post.
(No anonymous comments please! I need to be able to contact you if you win)
And as a thank you, people who follow this blog (see left column), gain 1 extra entry, if you're already following this blog, you have 1 entry automatically. New followers are always welcome too!
This giveaway runs from the 15th June until midnight (UK time) on the 30th June.