I recently read about a fantastic new project in
The Spark Magazine
and wanted to share it here on my blog. A charity called
Foodcycle
uses surplus food donated by local businesses and creates nutritious meals for people affected by food poverty. It also helps to cut the amount of food wasted by shops and outlets. According to the Foodcycle website, it is estimated that food retailers waste 500,000 tonnes of food each year in the UK with a similar amount generated from the private catering sector.
"FoodCycle combines young volunteers, surplus food and a free kitchen space to create nutritious meals for people affected by food poverty. The idea is simple. Food retailers throw out millions of tons of edible food every year due to supply overstock. The aim of FoodCycle is to redirect this food so it can be used to cook nutritious meals for people in the local community that do not have access to healthy foods for a variety of reasons, such as lack of income or knowledge of healthy nutrition."
You can read more about their
Mission
on their website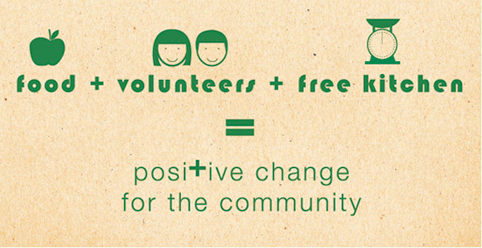 Started in London in 2008,
Foodcycle
has recently launched in
Bristol
. A team of volunteers now serve meals at Easton Community Centre on Sunday afternoons and on Wednesday evenings at Bristol University Student's Union.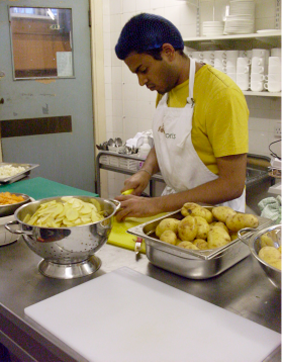 Please do check out their
website
to find out more about volunteering or donating surplus food to the charity.