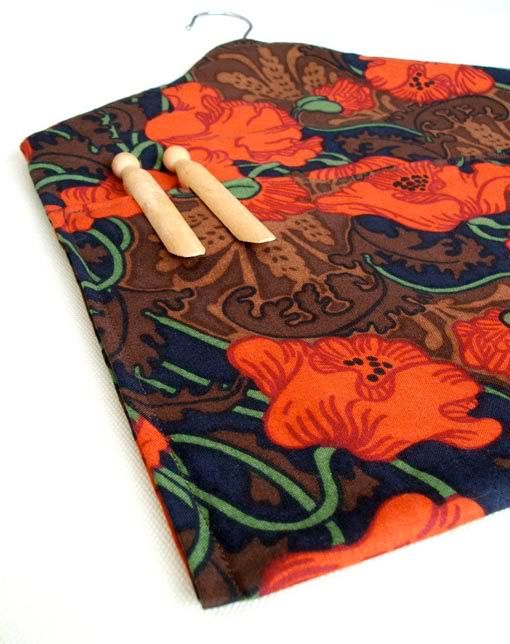 Last month Pouch ran a
blog giveaway
, up for grabs was a vintage Liberty fabric peg bag.
The winner picked at random from all the comments and followers was...
babalisme
her comment read:
"I'm not kidding when I said everything is wonderful because, they are hard to pick!! Really, I love lavender owls, I had a hard time choosing the fabrics, so I guess i love them all and reversible bags are so on top of my list. but, if you really insist me picking only one, it would be Burnt orange and rich brown vintage fabric Dilly tote, just maybe. because I love them all!!"
I hope the winner enjoys their prize and that it makes laundry day just that little bit more cheerful :)
Many thanks for all your lovely comments and for taking part.