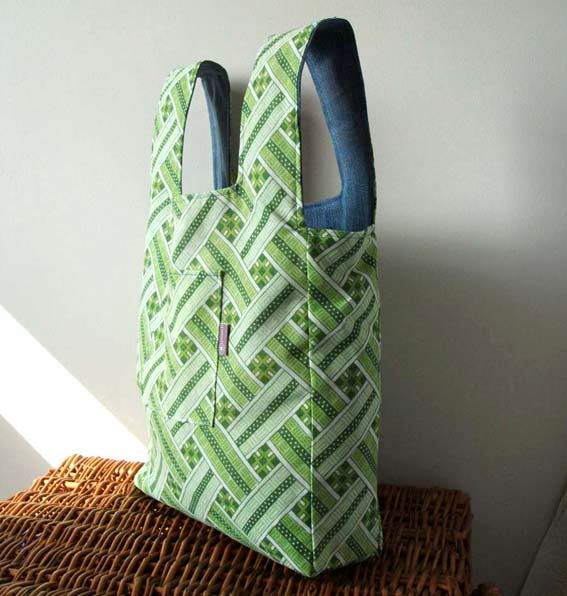 Just a quick post about one of Pouch's latest listings
I love the colours in this vintage fabric and looks like etsy do too as it made it to the front page last week!

This tote is Perfect for taking to the shops to stock up on provisions. The wide straps make this bag comfortable to carry. Also makes a great knitting bag, book bag, gym bag, reusuable lunch bag, you can cram virtually anything into this handy tote.
The vintage fabric features a criss cross pattern in shades of mint green, lime green and pure white
Fully lined with recycled blue denim
It features 2 pockets made in matching vintage fabric
This tote has no visible seams, so it is reversible – making this two bags in one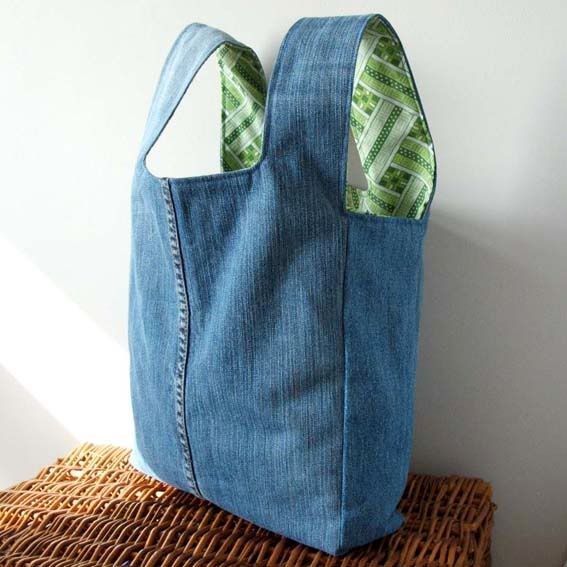 Nice and roomy
100% recycled, inside and out!
Make a difference to your environment, refuse plastic bags at the checkout and use a Pouch re-usuable bag!
go green reversible market day tote