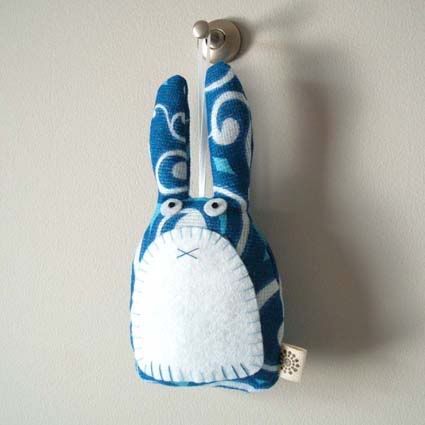 I absolutely love this cobalt blue vintage fabric, so I couldn't resist making a lavender rabbit with it!
Each rabbit is made from recycled, vintage fabric
Its ears are filled with chemical-free, French lavender
They also have snowy white felt bobtails!
You can either place them on your pillow or dressing table to help you float off to sleep. Or hang in your wardrobe to make your clothes smell nice, perfect when spring cleaning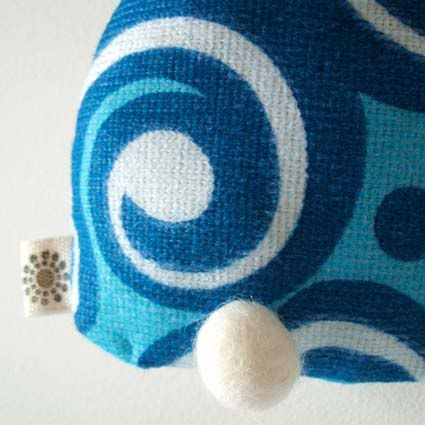 Lavender is a good moth repellent.
Lavender makes an eco-friendly alternative to conventional moth balls which are full of hazardous chemicals
The lavender rabbits have proved to be a popular addition to Pouch's etsy store, so look out for more colour combinations in the the coming weeks :)
Lavender rabbit in cobalt blue