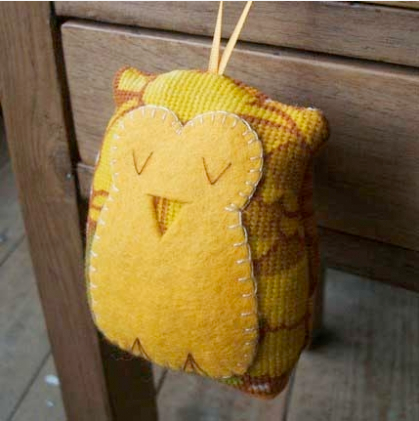 Makefive is a new social network website where anyone can make a top five list and then discuss it with the MakeFive community:
"This is what MakeFive is about: an easy to use venue that gets us all talking with one another and making new connections. Users create simple "top 5" lists for anything that they are interested in, and then share their selections with others. This proves a nice entry point to discussions and connecting with like-minds.
We believe our users to be from many walks of life. Here, you can find like-minds from around the corner, or around the world. Perhaps you'll share some thoughts on a good band, or maybe you'll debate politics. What MakeFive users get out of all of this is a little meaningful fun. We've like to see MakeFive as the "thinking person's social network."