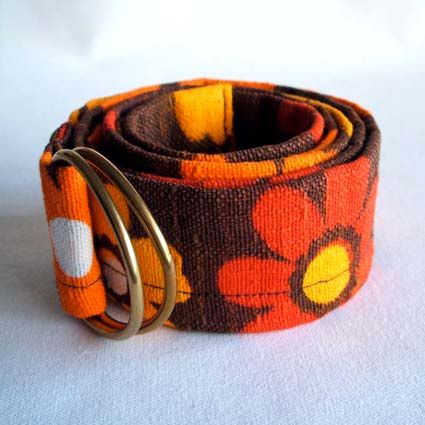 I have recently added a number of handmade belts crafted from stunning vintage fabrics.
The first is a
Scarlet and chocolate brown vintage linen belt
. It is made from a floral Irish linen in shades of tangerine orange, lemon yellow, crimson red, bright green and pure white on a rich chocolate background
The second is a
Orange zest vintage fabric belt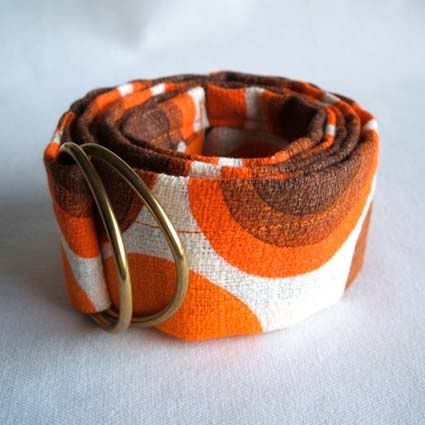 It is crafted from vintage fabric featuring a retro pattern of circles in shades of tangerine orange and mocha brown on a pure white background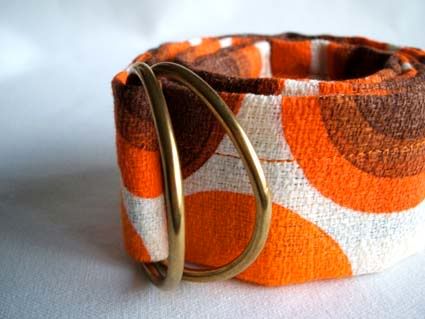 The third is
Vintage orange blossom fabric belt
It is handmade from vintage Tokyo Crepe and it features a gorgeous oriental pattern of flowers, trees and blossom on an orange background.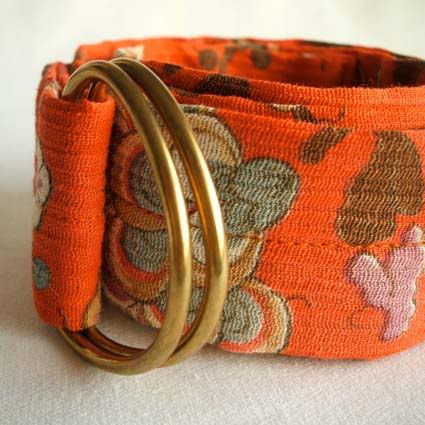 I am also offering free worldwide shipping on all bags, totes and clutch purses throughout March, please see my
Etsy store
for full range of handmade items.