Spring is definitely on the way in the UK and it is such a fantastic time of the year. My thoughts always turn to gardening and veg growing, but now I am a new mum it's hard to know if I will have the time! I'm hoping once our baby is old enough I will get her interested in gardening, but at a few months old, I think that would be a bit ambitious for the 2010 growing season!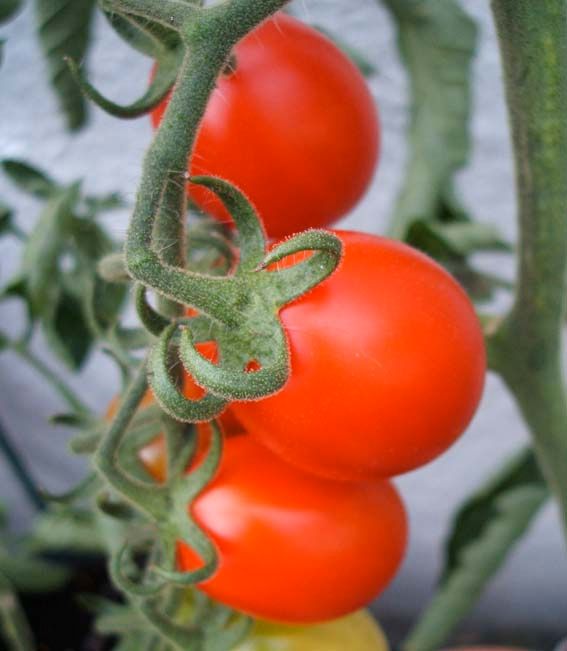 I have started chitting some potatoes and hopefully I will be able to grow some tomatoes. I need my annual homegrown tomato fix every year, the ones in the shops just aren't the same. I'm also planning on growing lots of herbs and salad leaves, possibly some beetroot and maybe some spinach. As our baby will be starting on solid foods soon, it would be fantastic to give her some homegrown produce. I'll see how it goes.
I spotted my first bee of the season yesterday. I'm not very good at identifying them, but it was very fat, so maybe a bumble bee? I know that honey bees are endangered, so I have started following
"Help Save Bees"
on Twitter, they also have a
website
. You can find out how to make a home for bees and help with the dwindling population by building a
Bee Hotel
over on the RHS website.

I have recently discovered the new Royal Horticultural Society gardening forum, it's called
"My Garden"
. It's a great place to find gardening advice from other gardeners. There's lots of photos and tips and plenty of information for anyone stuck with a gardening query.
If you want to see some beautiful
RHS gardens
, take a look at the
garden finder
. The RHS are also on Twitter, you can find them
here
.