Here is the latest owl to go into Pouch's etsy store
He's made in my all time favourite fabric, I think I will cry when I run out of it!
Each owl is made from recycled, vintage fabric and filled with chemical-free, French Lavender and non-allergenic stuffing
You can either place them on your pillow to help you float off to sleep.
Or put in your wardrobe (they don't mind the dark!) to make your clothes smell nice.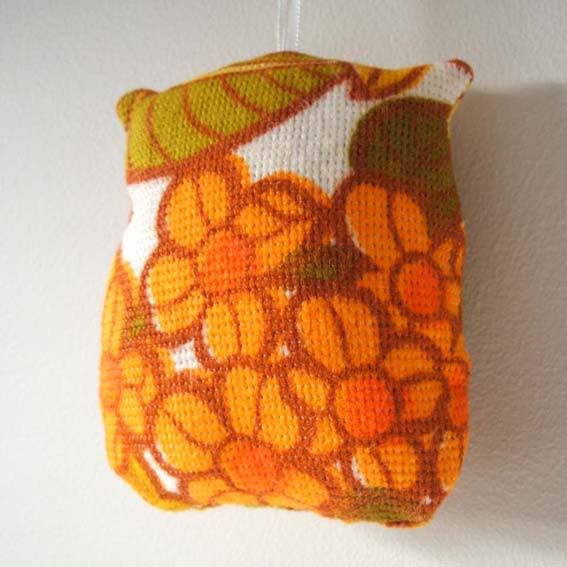 More details, here:
Sleepy owl in mellow yellow